What You're Missing if You've Never Had a Malaysia Burger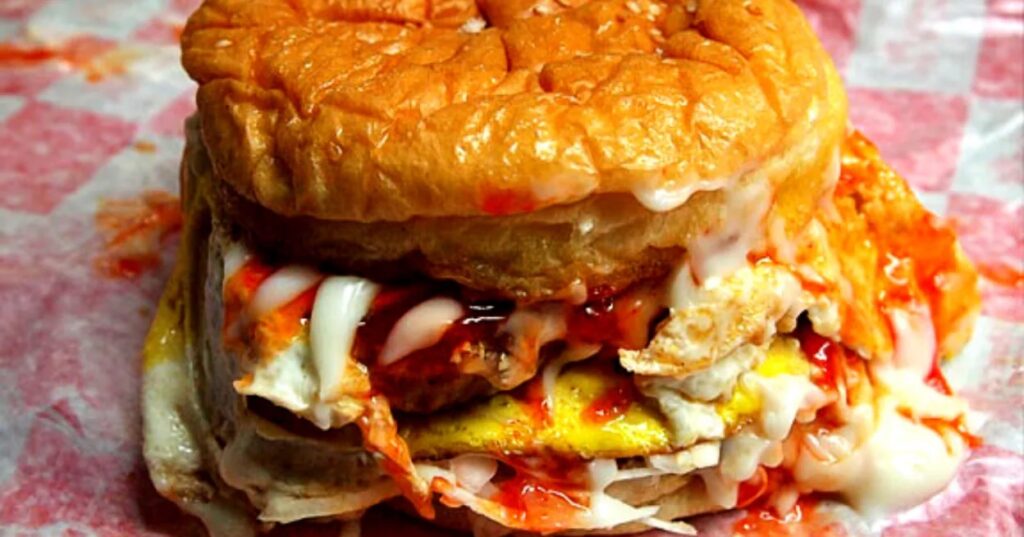 If you've never had a Malaysia burger, then you're missing out on one of the tastiest and most unique burgers in the world. This burger is made with fresh ingredients and seasoned to perfection, combining flavors from all over Asia. Here's what you're missing if you haven't yet tried this delicious dish!
The Bun
The bun of a traditional Malaysian burger is usually sweet and fluffy. It's often made with pandan leaf, which is an herb that has a pleasant flavor and aroma native to Southeast Asia. It can be lightly toasted or served as it comes; either way, it's sure to help enhance your burger experience.
The Patty
For the patty in a Malaysian burger, ground beef is usually used. However, some restaurants might offer other options, such as chicken or vegetarian patties. Either way, it'll be spiced up with chili powder, cumin, and more, creating an unforgettable flavor combination that will leave you wanting more!
The Condiments
When it comes to condiments for your burger, there are lots of options available. Crispy onions, spicy mayonnaise, herbs like cilantro, thyme, and basil—all these elements work together to create an unforgettable taste sensation in every bite!
Other Toppings
In addition to the traditional toppings mentioned above, other items like cheese slices or eggs can also be added upon request. Some restaurants might even serve their burgers with slices of pineapple or cucumber, adding some extra sweetness and crunch into the mix.
Serving Suggestions
A classic way of serving a Malaysian burger is in between two pieces of French toast. This creates a whole new flavor experience as the toast helps soak up all those delicious juices released by the patty while staying light and fluffy at the same time!
Alternatively, they can also be enjoyed with sides such as fries, onion rings, or even hushpuppies for an extra crunchy bite into paradise! No matter how you choose to enjoy it, a Malaysian burger is sure to leave you with a smile on your face! So don't miss out—give it a try, and you'll be hooked in no time!