Is Spaghetti a Viable Option for Seniors With Chewing Difficulties?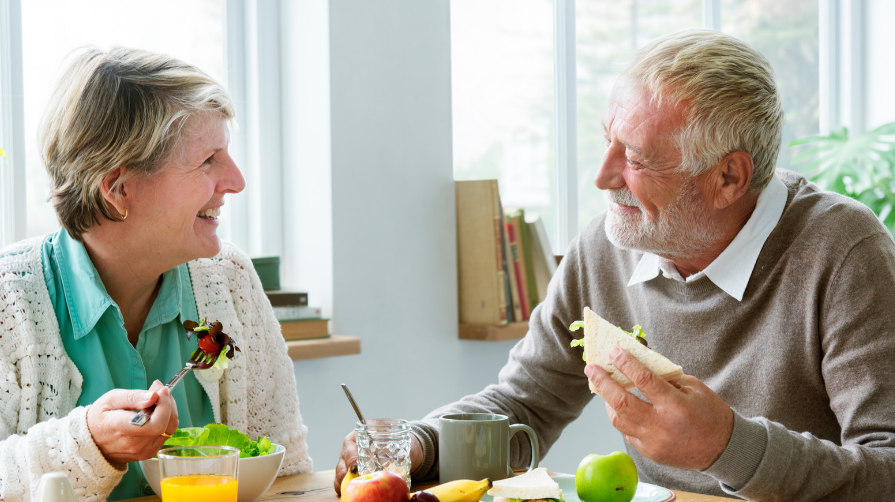 Taking into account the food needs and restrictions of elderly people, particularly those in senior homes, we need to think about meals that are both healthy and easy to eat. One such option could be spaghetti, a common dish loved by many. We'll look at whether it's good for seniors who may find chewing tough.
Nutritional Value of Spaghetti for Seniors
Spaghetti, mostly made from wheat, is a solid carb source. It's important for seniors to keep their energy up, and carbs help with that. Plus, it can pack in some key vitamins like B variants along with iron and fiber. Fiber especially helps the stomach stay healthy, something many elderly folks worry about. 
But spaghetti alone won't cut it when trying to eat balanced meals. There isn't much protein or fat nor certain essential vitamins present in them, which are crucial for older adults' health nutrition-wise. Hence, serving pasta should be done alongside other foods.
Ease of Consumption and Preparation
Spaghetti is quite beneficial for seniors who find chewing a challenge due to its soft texture. It's also great because it can be cut into small, easy-to-handle pieces. Cooking spaghetti isn't complicated either, which is good news if limited strength or mobility could be an issue. 
Plus, in terms of practicality and convenience, large quantities can be made at once and then stored away. This works really well for caretakers as well as those living in senior homes.
Versatility in Preparation and Serving
The range of ways you can serve spaghetti is another reason why it works well for seniors. It's pretty accommodating, no matter your dietary needs or restrictions. Just toss in some soft veggies, lean meats, or cheese to amp up the nutrition! If you have special diet rules like gluten-free or prefer whole wheat pasta, don't worry. Both are options, too! 
Furthermore, spaghetti can be flavored with a variety of sauces, from simple olive oil and herbs to more elaborate sauces, depending on the senior's taste and health conditions. The result is a bunch of delicious meals that meet individual likes and nutritional requirements, all thanks to how flexible this dish could be!
Potential Risks and Considerations
Spaghetti has lots of perks, but it comes with a few concerns, too. For seniors dealing with health issues like diabetes, the high carb count in pasta might be worrisome. Keep an eye on how much you're eating and think about going for whole grain options, which have lower glycemic index scores. 
Choking risks also need to be given some thought. Anyone with severe chewing or swallowing trouble ought to eat spaghetti carefully, along with other foods. Also, remember that solely relying on spaghetti could throw your diet off balance.
Wrapping Up
Wrapping it up, spaghetti is a good call for older folks having trouble chewing. It's not just easy to eat and nutritious but also offers diverse ways of cooking! That said, don't forget about keeping the diet balanced with other foods, too.