Visiting A BBQ Restaurant In Kansas City? Try These Options!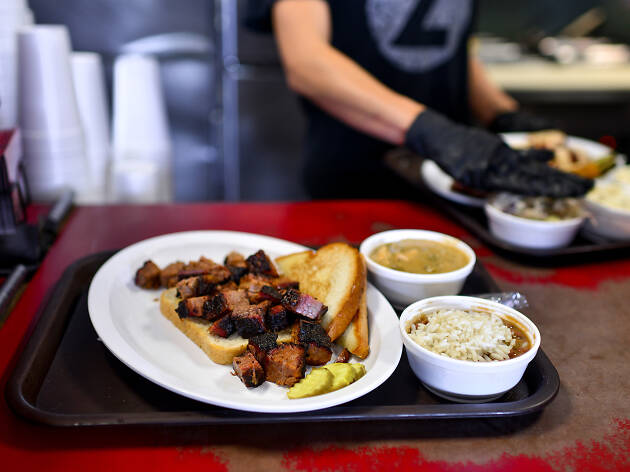 If you are a foodie who is visiting Kansas City, you need to make time for the BBQ food here. There are some incredible restaurants that serve awesome food, and many of these even have catering services. Just so that you don't confused with the extensive BBQ menu, here are some amazing options you need to try.
Burnt ends. Not the classic BBQ option for many, but burnt ends are a must have at most of the known restaurants here. While the top is crispy, the inside is all about juicy fats. You can have burnt ends on the side without a doubt for every meal.
BBQ Brisket. For the uninitiated, brisket refers to a cut of meat from chest, and it is often considered to be the toughest to master and cook, because the meat can be really dry. Many restaurants in the city follow the slow process of cooking BBQ Brisket, with the fat on.
You cannot visit a BBQ restaurant and not try ribs. With selected sauces that add flavor to the meat, ribs are mostly cut from pork meat in this this city. The best pork ribs are so succulent and soft that you wouldn't mind dirty fingers trying to grab a bite.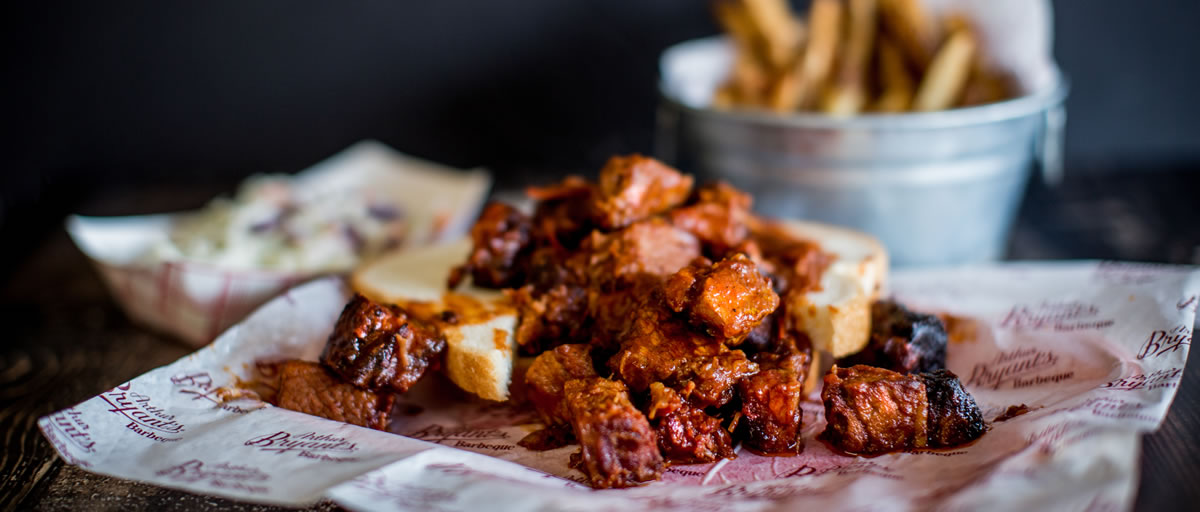 BBQ Chicken. No, BBQ Chicken doesn't have to be boring, at least not in Kansas City. Almost every restaurant has its own version of theBBQ Chicken, but what you will definitely love and appreciate is the smoky flavor in every bite.
Pulled Pork. You can have Pulled Pork in a bun of your choice. Pulled Pork is cooked really slow, which only brings out the flavor of the meat. The cut is not really thin, but that doesn't affect the flavors or juiciness of the meat.
Of course, most restaurants also serve burgers, salads and other options that go well with the classic BBQ food, so the menu never needs to be about meat alone. You can also try grilled fish that has been a classic in many eateries. We recommend that you try Pulled Pork with Burnt Ends to start, and finish with sweet pork ribs. This is the kind of indulgence that suits everyone. If you plan to order food for an event or party in KC, talk to the restaurant and ask them what they can offer based on your budget, but these recipes are worth ordering.