Here's How You Should Conduct Yourself in A Japanese Restaurant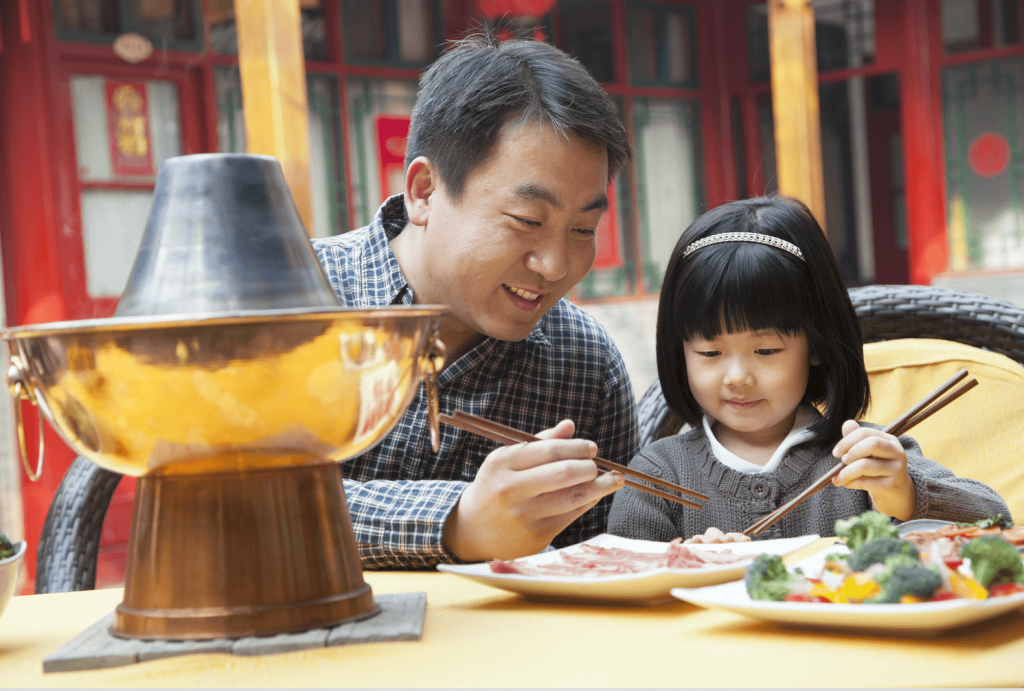 Customs and mannerisms differ from place to place. Before travelling to any new place, it is prudent to be aware of the customs and manners prevalent in that place.
Your visit to a Japanese restaurant, be it in Japan or in any other country, will turn out to be a good experience if you are aware of their mannerisms. Else, you will be left feeling confused and embarrassed.
The following are a few tips will make you aware of the dos and don'ts when you visit a Japanese restaurant.
Tipping – It is not a custom to tip the staff in restaurants and can land them in trouble if you insist on it. It can be confusing at times as there can be exceptions. These days, a few high-end restaurants add a service charge to your bill as an alternative.
Oshibori – An oshibori is a wet towel given to the guests at Japanese restaurants that is used to wipe your mouth and hands before and after you eat. Depending on the season they may be warm or cold.
Chopsticks – You should not pass on food from chopstick to chopstick. You should not stick your chopstick into the rice as it resembles a funeral ritual. You should never rub your chopsticks together. This means that you are telling that the utensils are cheap. If you get your chopstick wrapped in paper, you should put it back in there once you are done eating so that the waiter doesn't have to touch the used chopsticks. After you finish eating you should keep the chopsticks parallel to your plate. If there is no holder you can leave them on your soy sauce plate.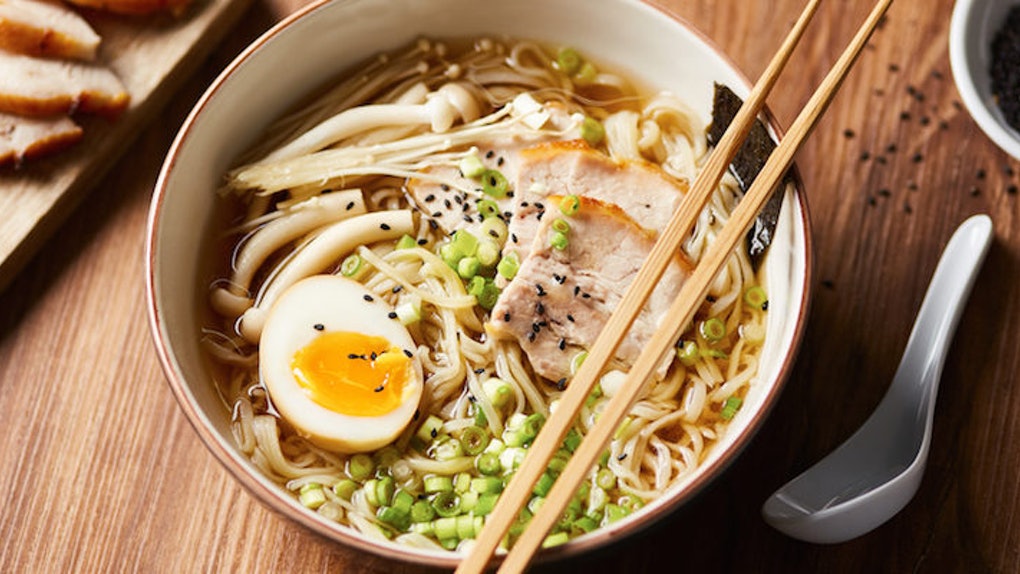 Wasabi – You should never mix soy sauce and wasabi together as it is deemed bad manners in Japan. Also, you should not put wasabi on the soy sauce plate. You should directly put it on the sushi rice below the fresh fish.
Like the above manners, there are many more things that you should be aware of before going to a Japanese restaurant. Japan is known to have the best service in the world. You too should be able to reciprocate the same to them by learning the right conduct.
There happens to be a very good chain of Japanese restaurants serving authentic Japanese cuisine in Colorado, US called the Matsuhisa restaurants. One of them is the Matsuhisa in Denver. You can get more information about the restaurant in their website matsuhisarestaurants.com/Denver.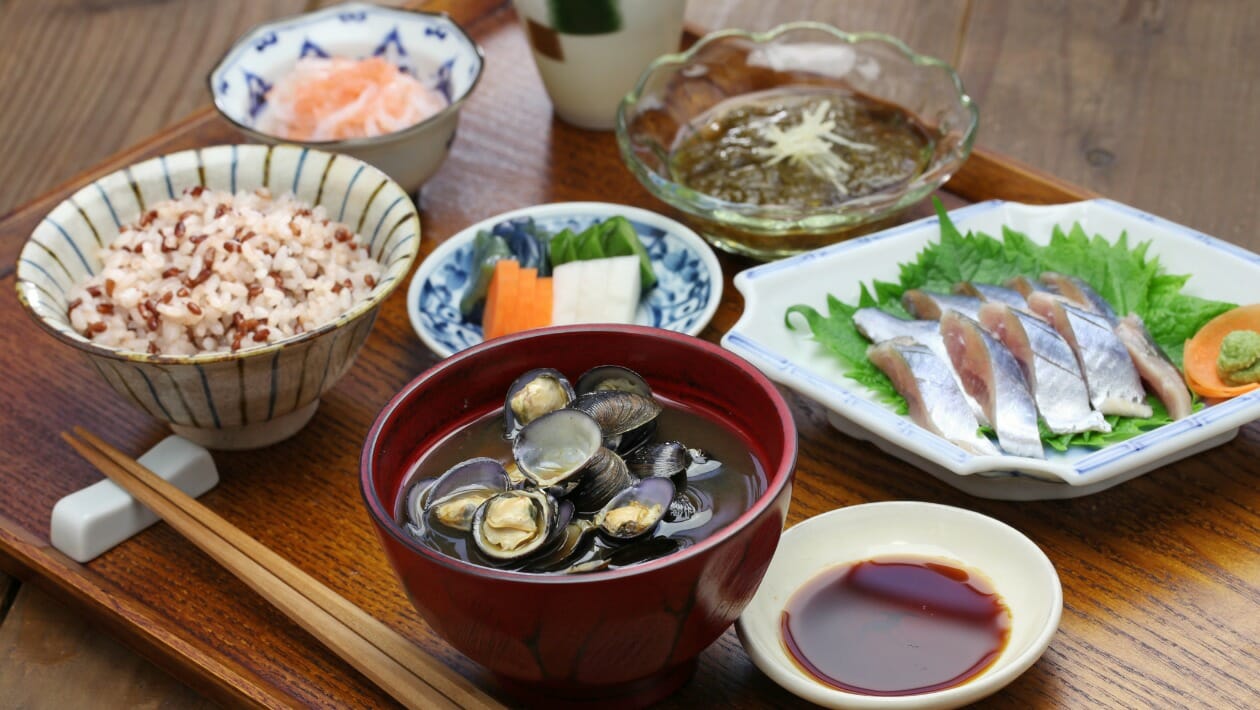 If you are planning to visit Japan or a Japanese restaurant in your area, the above-mentioned tips might come in handy for you. You can indeed relax and enjoy your Japanese dining experience.