Having A Chill Time When Visiting Penang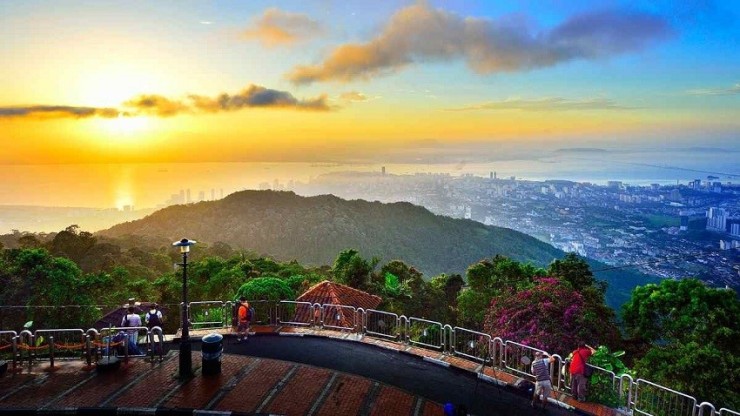 When you are travelling to Penang for a holiday and want to have a chill time, there are many websites you can use to find out plenty of things about this fantastic island off the Malaysian coast. You can use these websites to find the best hotels, beaches, attractions, and even the best pizza in Penang. You can also read below to see some chill things to do when visiting Penang and ensure you have a relaxing time.
Go Hiking In Penang National Park
If there is nothing you love more than getting back to nature when you go on holiday, a hike around Penang National Park may be an excellent excursion for you. It is the smallest national park in all of Malaysia, but there are plenty of hiking trails you can follow and experience nature on this beautiful island.
Spend Some Relaxing Tome At Monkey Beach
If you are adventurous while on your hike, you can choose to visit Monkey beach, which is about a two-hour walk away and does not have access via roads. It is a pristine beach and one that would look right at home in Thailand, and it is an excellent place to relax for a few hours. However, if you are not up to the hike, you can get a boat there and back, which will cost around RM 50 per boat.
Enjoy Some Of The Fantastic Street Food Available
As with most destinations in Southeast Asia, plenty of delicious street food is available when you visit Penang. You can explore what is on offer yourself, wander around trying the different things that take your fancy, or opt for a guided tour.
Take In The Views At The Top Of Penang Hill
If you want to get a majestic view of the island, you may try ascending Penang Hill and enjoy the views from the top. It is a long walk to the top, but you can also get the funicular railway up it and back down again. It is the longest and steepest funicular railway in Asia and will offer you some excellent Instagram worthy photo opportunities.
Explore A Different World
Another fantastic thing to do while in Penang is head to the Tanjung Tokong Beach area and explore the secret garden. It is an attraction that is small but very packs a lot, and it is like stepping onto a movie set when you see all the beautiful lights. Remember to take your camera as many excellent photo opportunities are available when you visit.